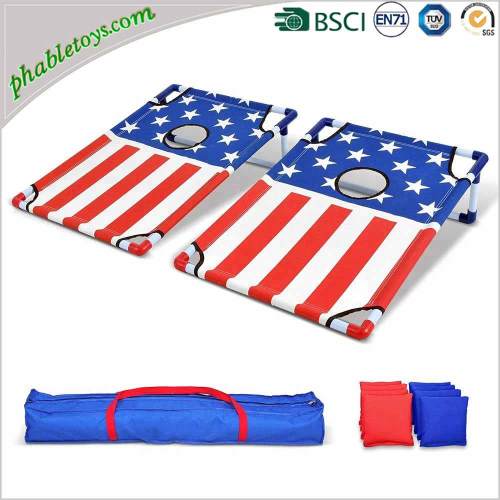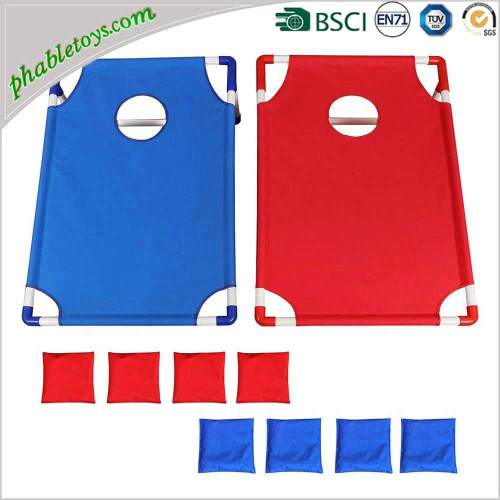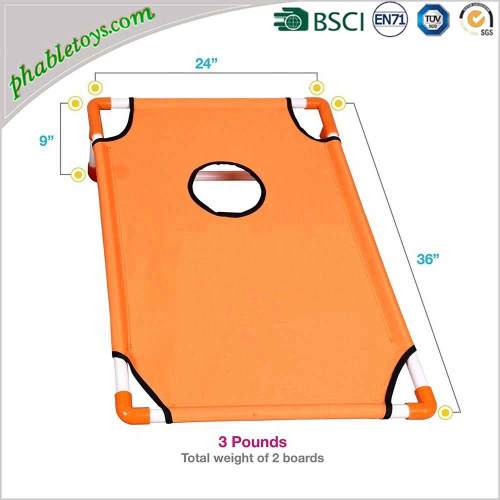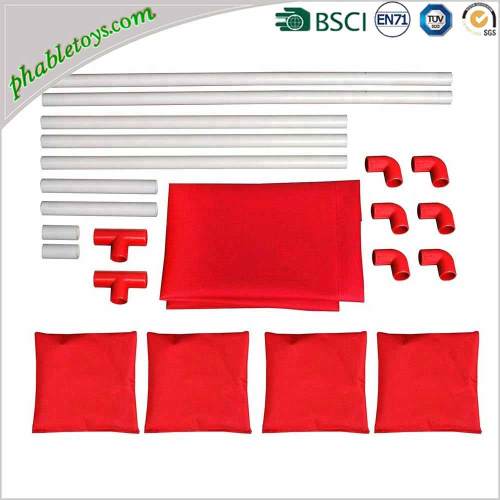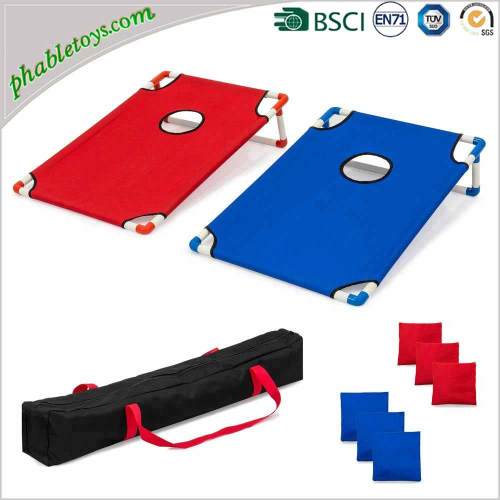 Lightweight Portable Aluminum Framed Cornhole Bean Bag Toss Game Board
Description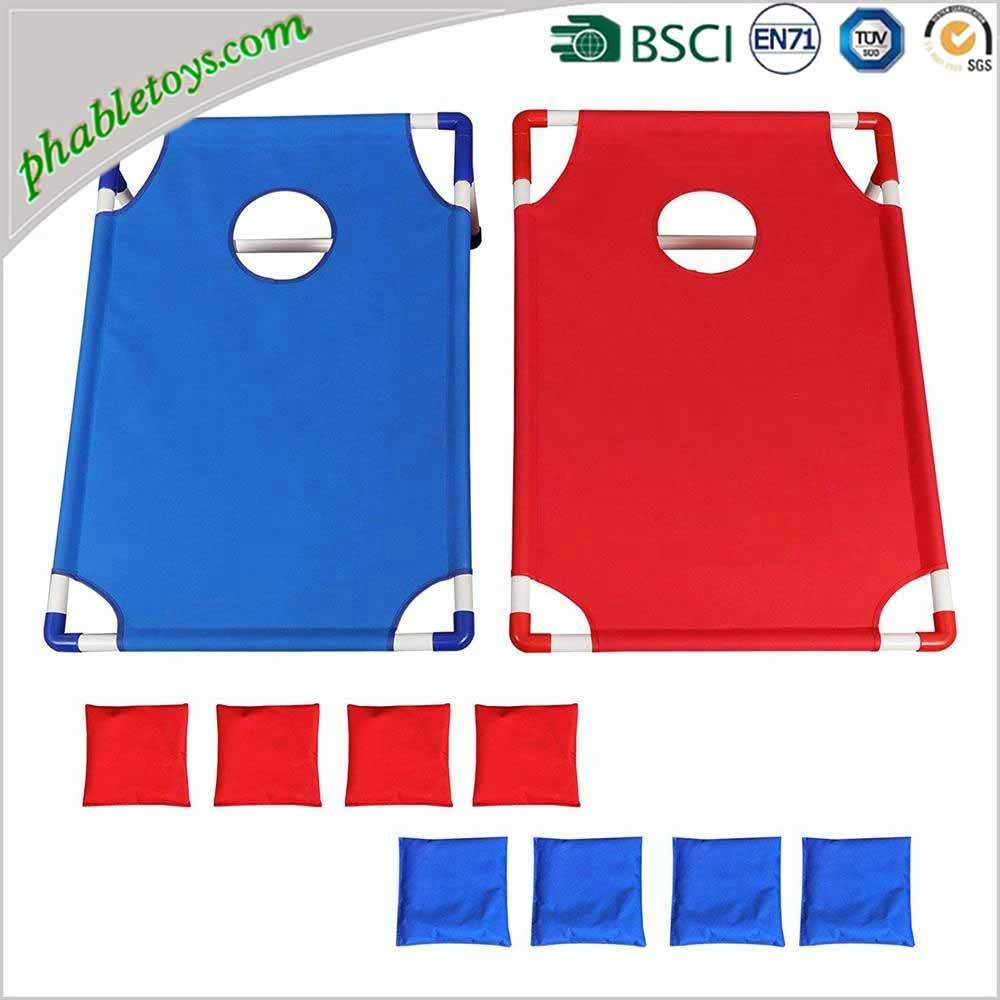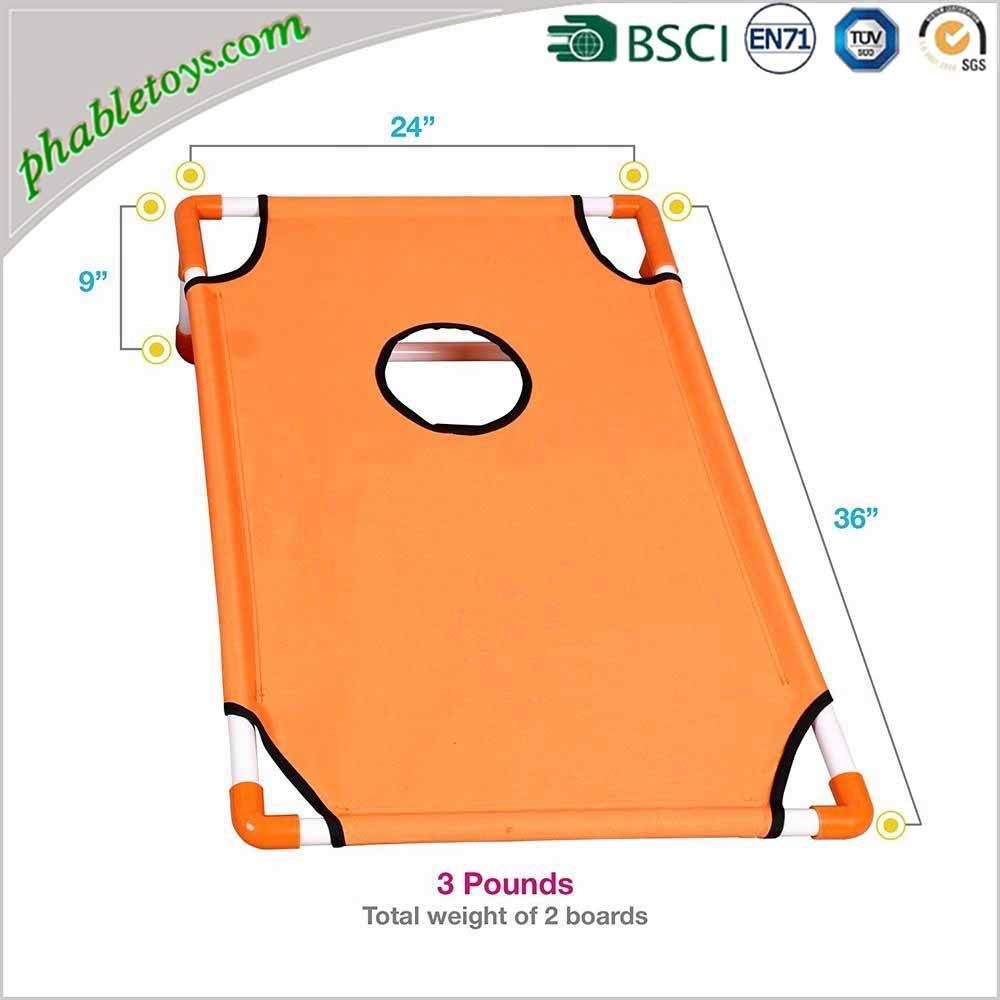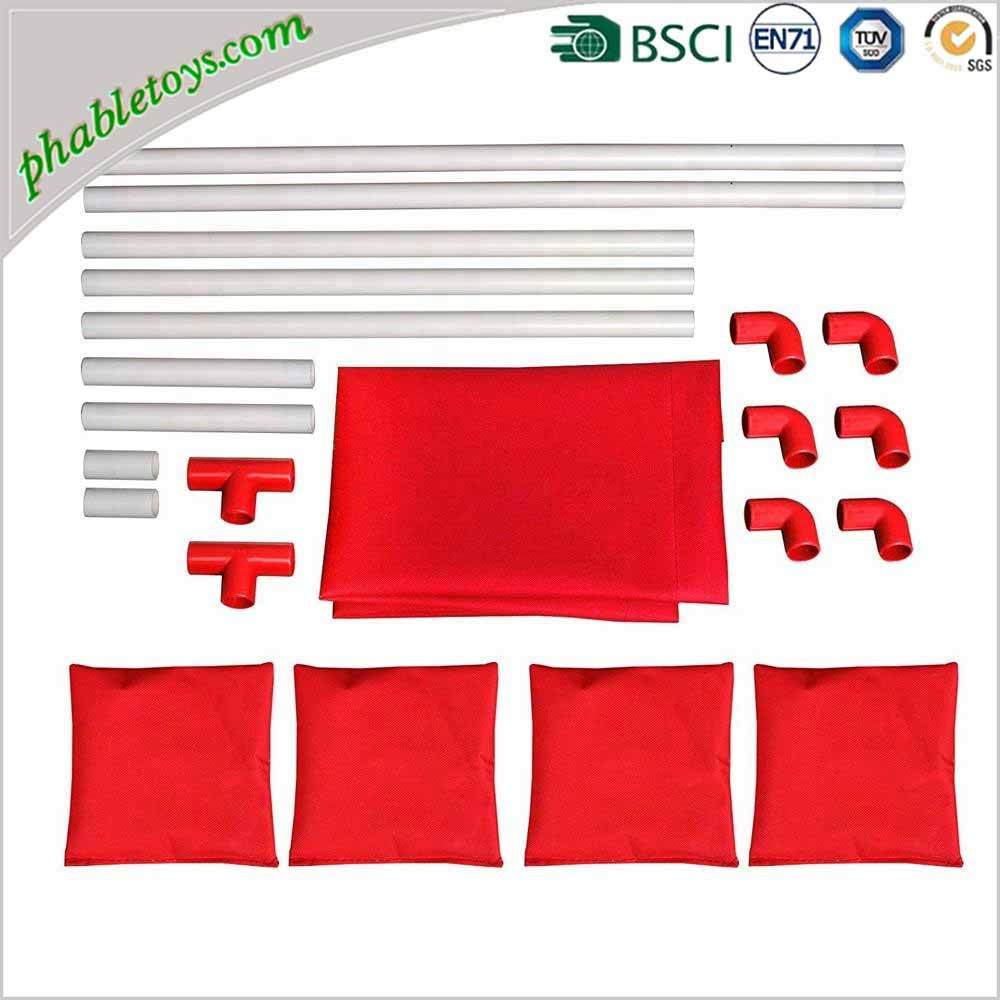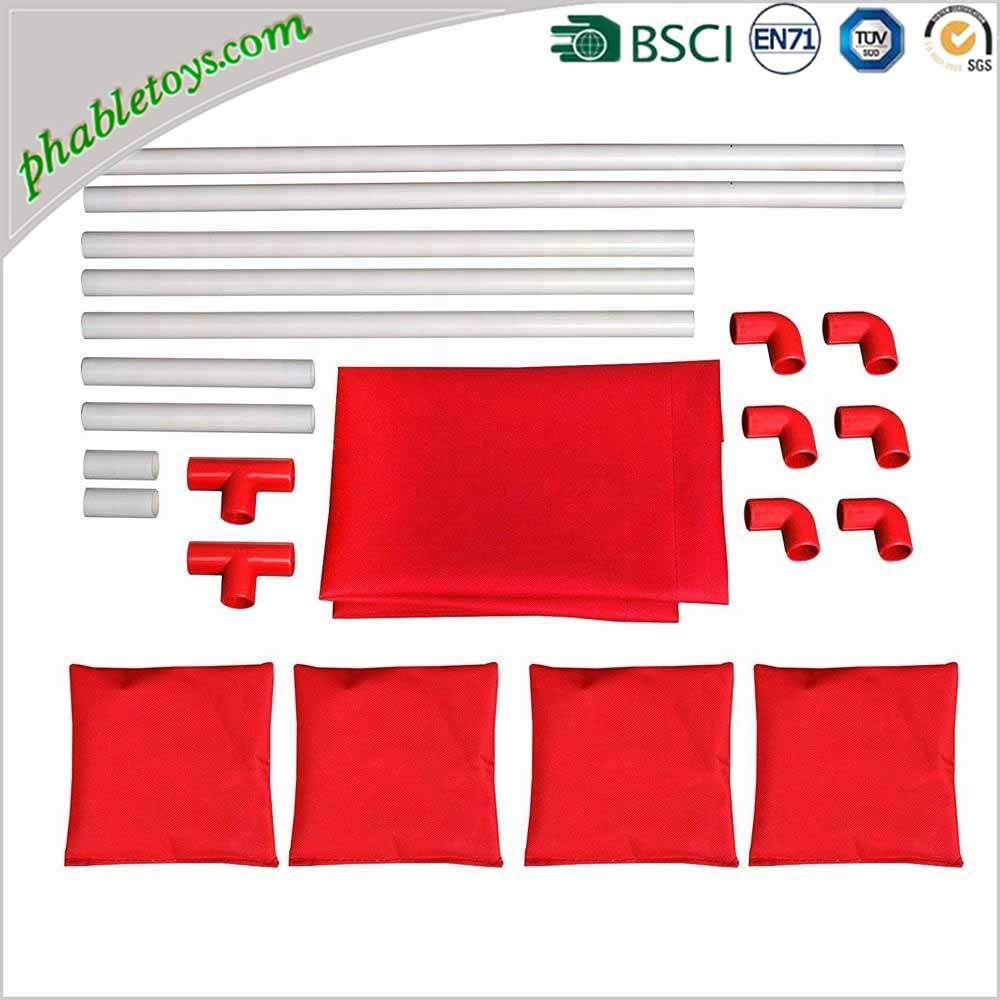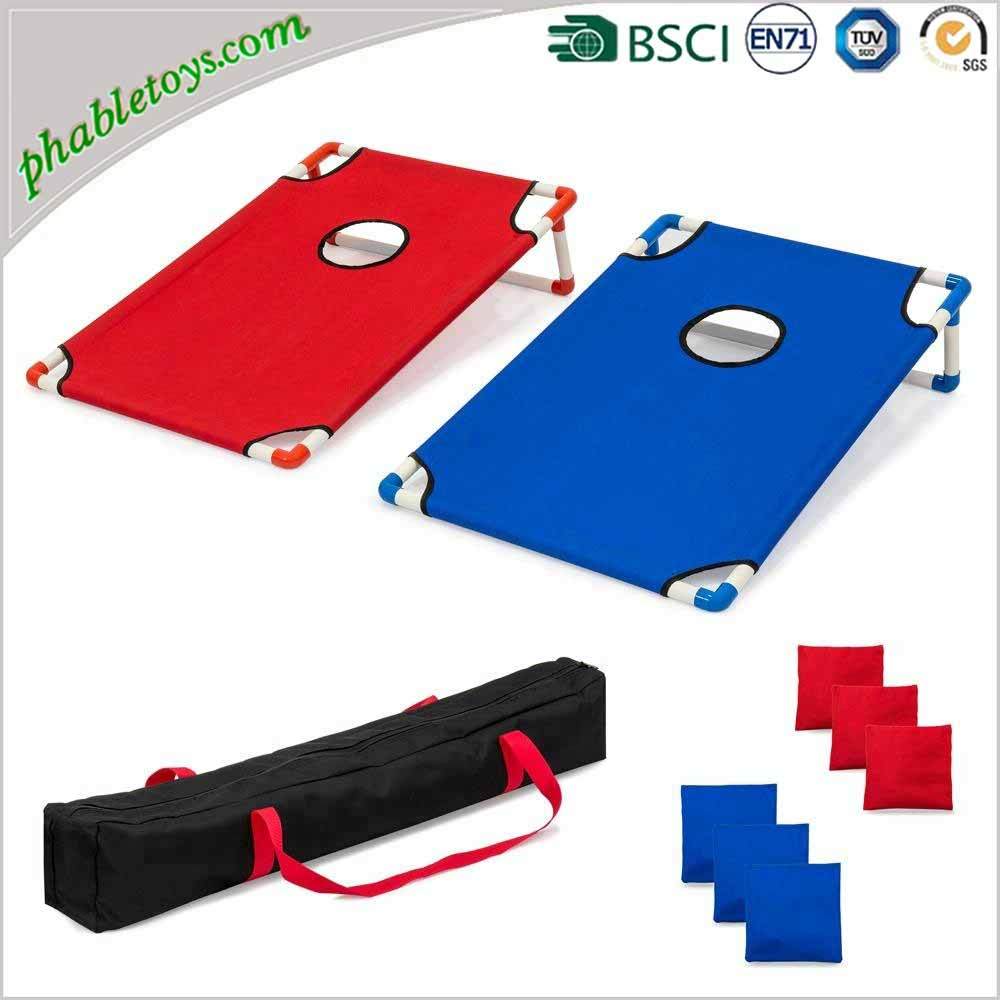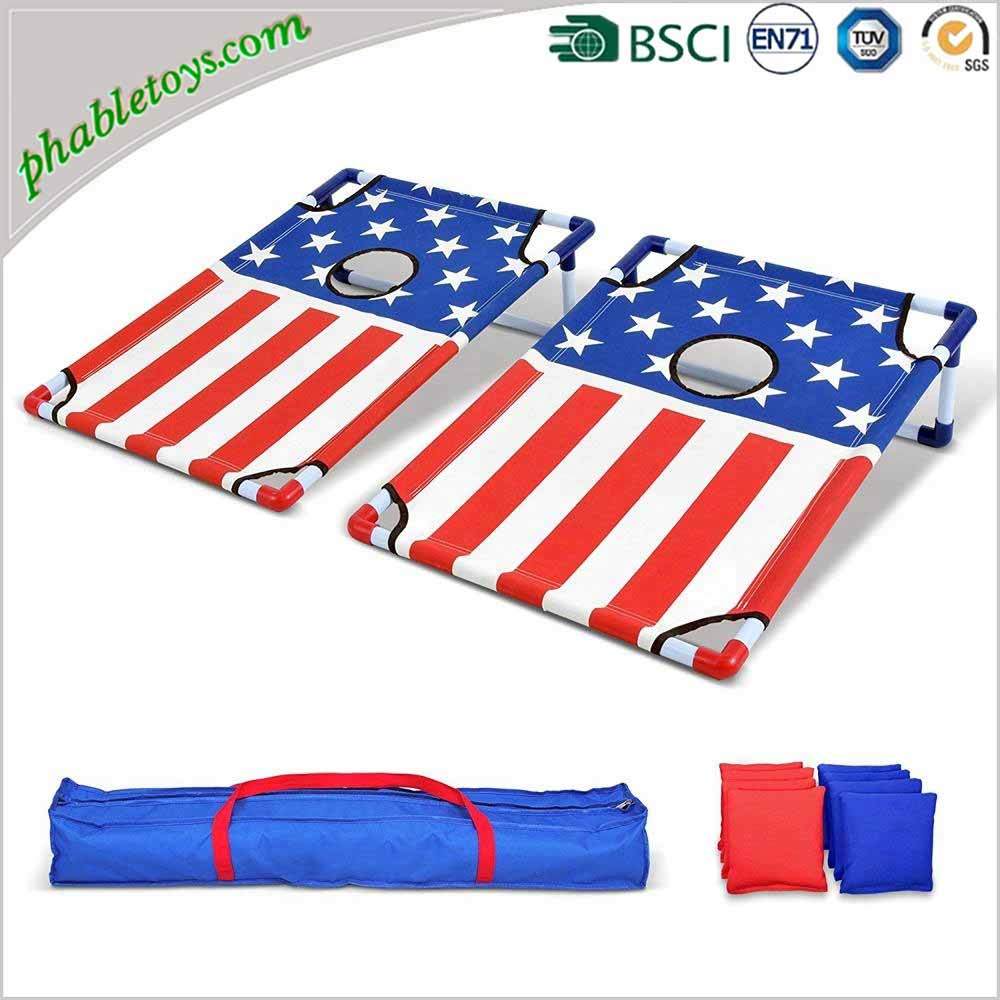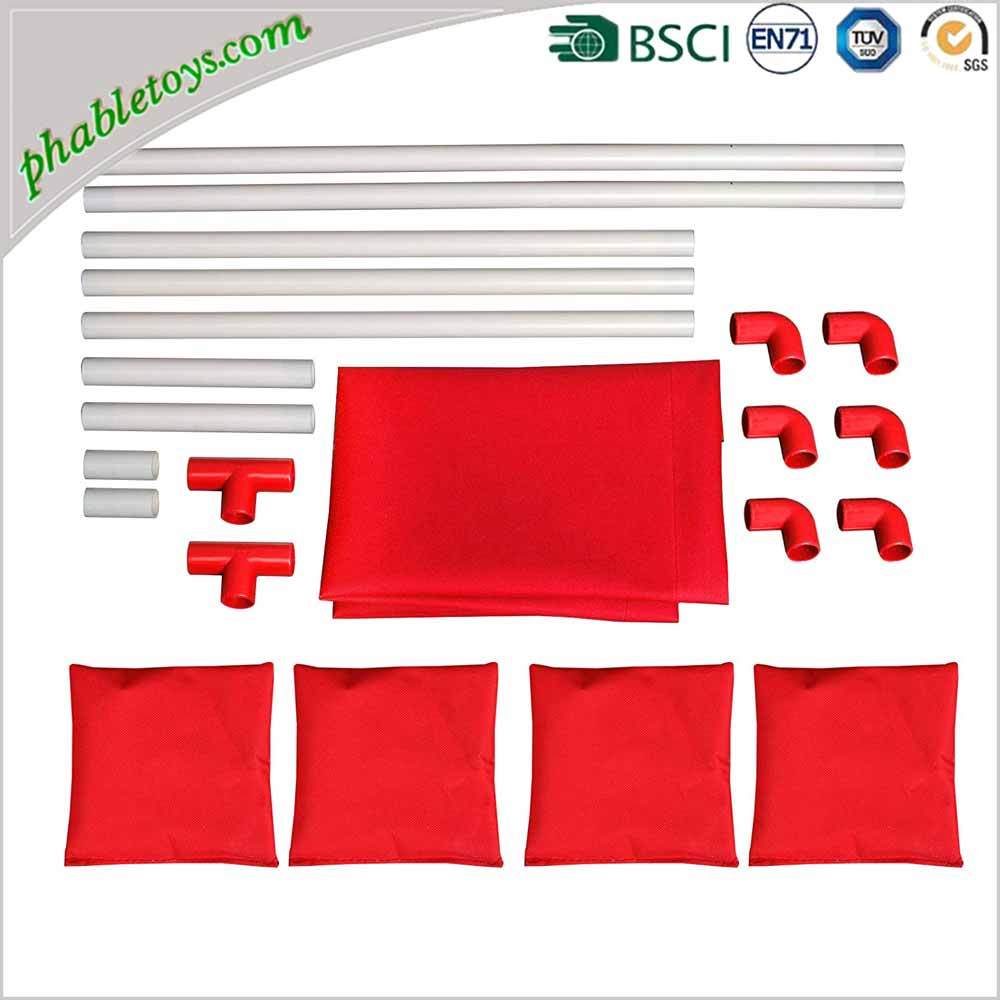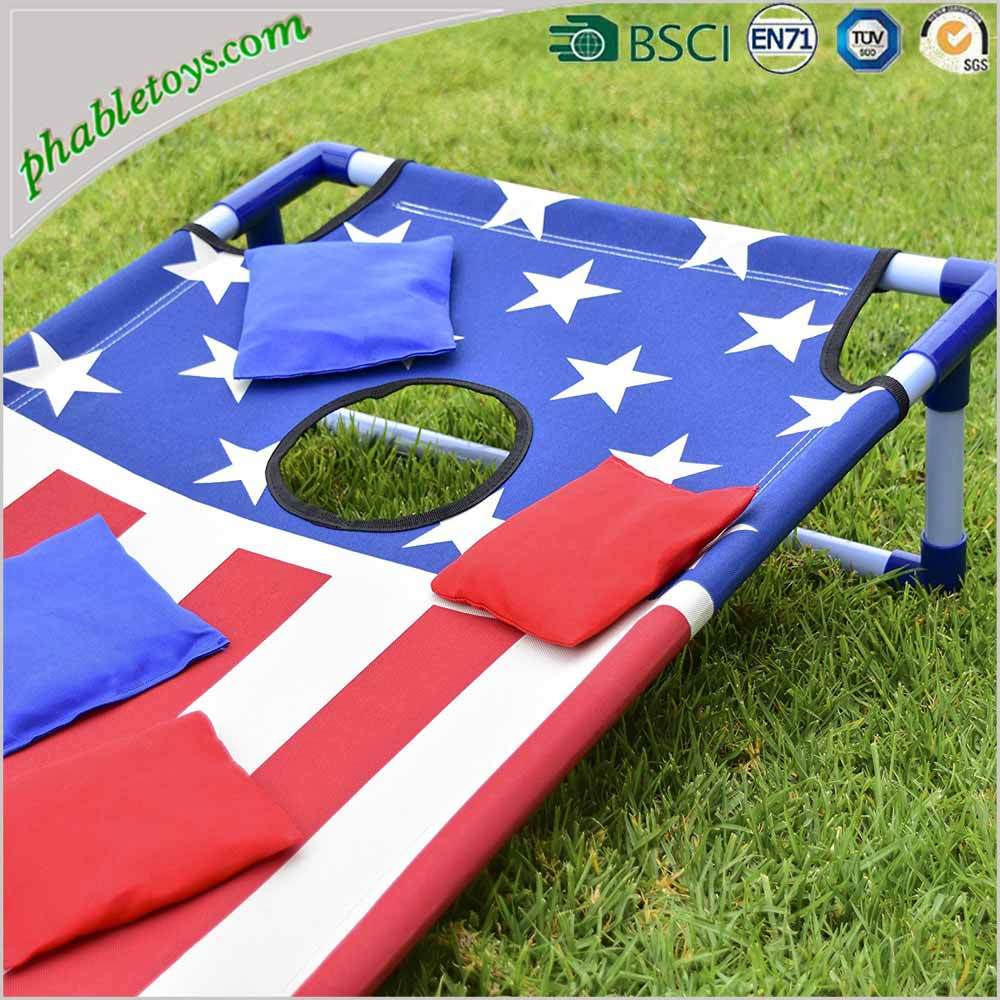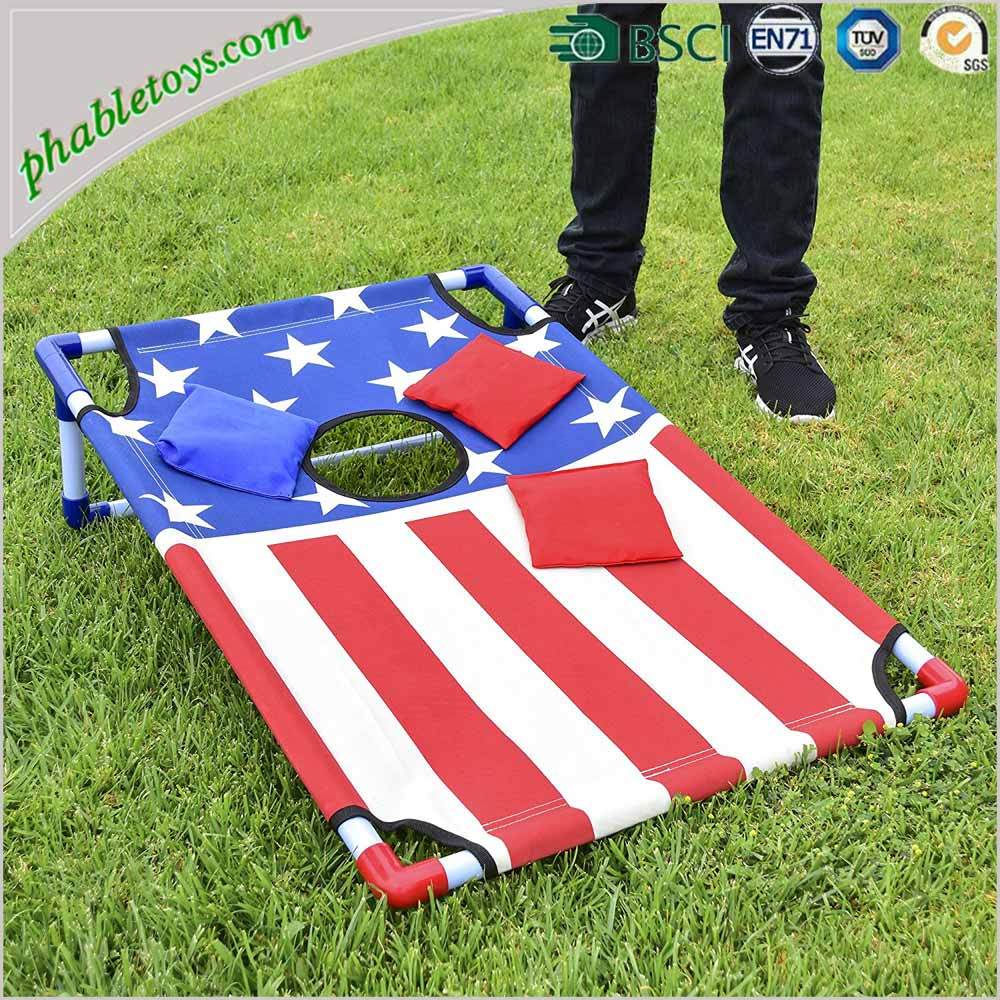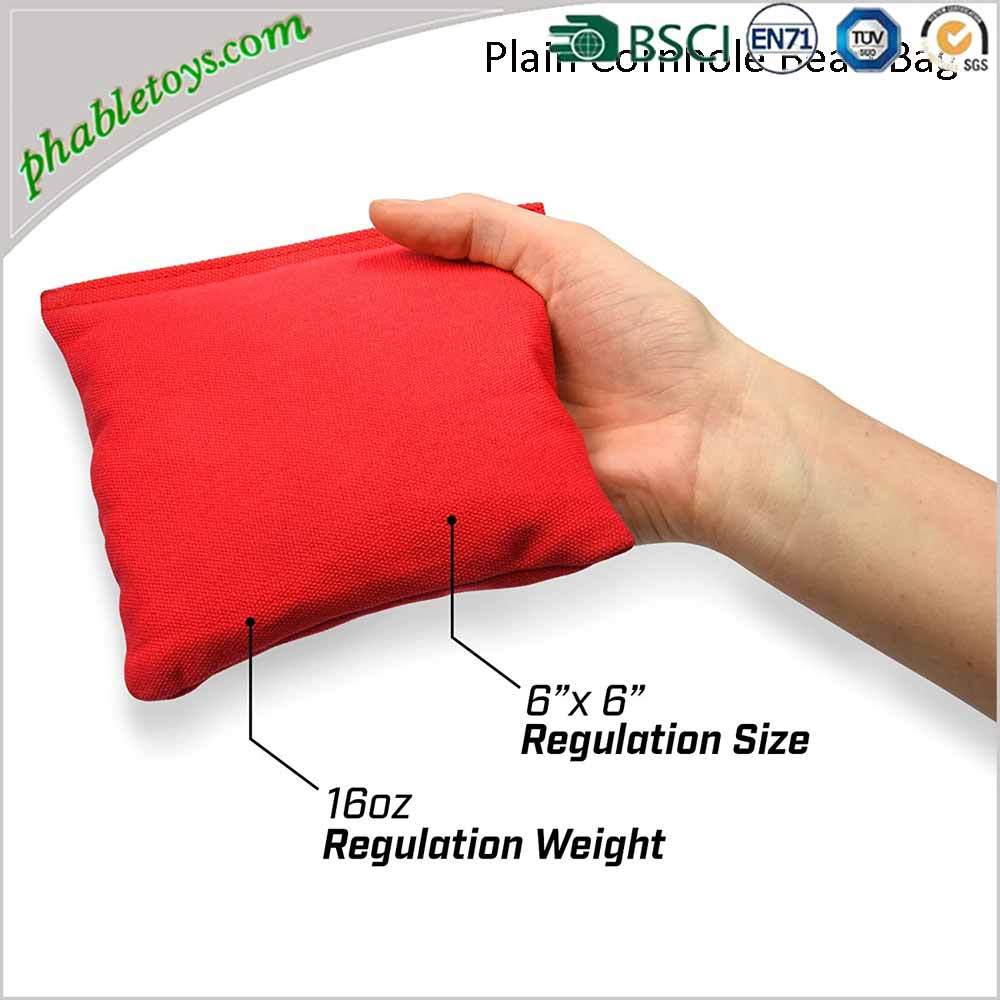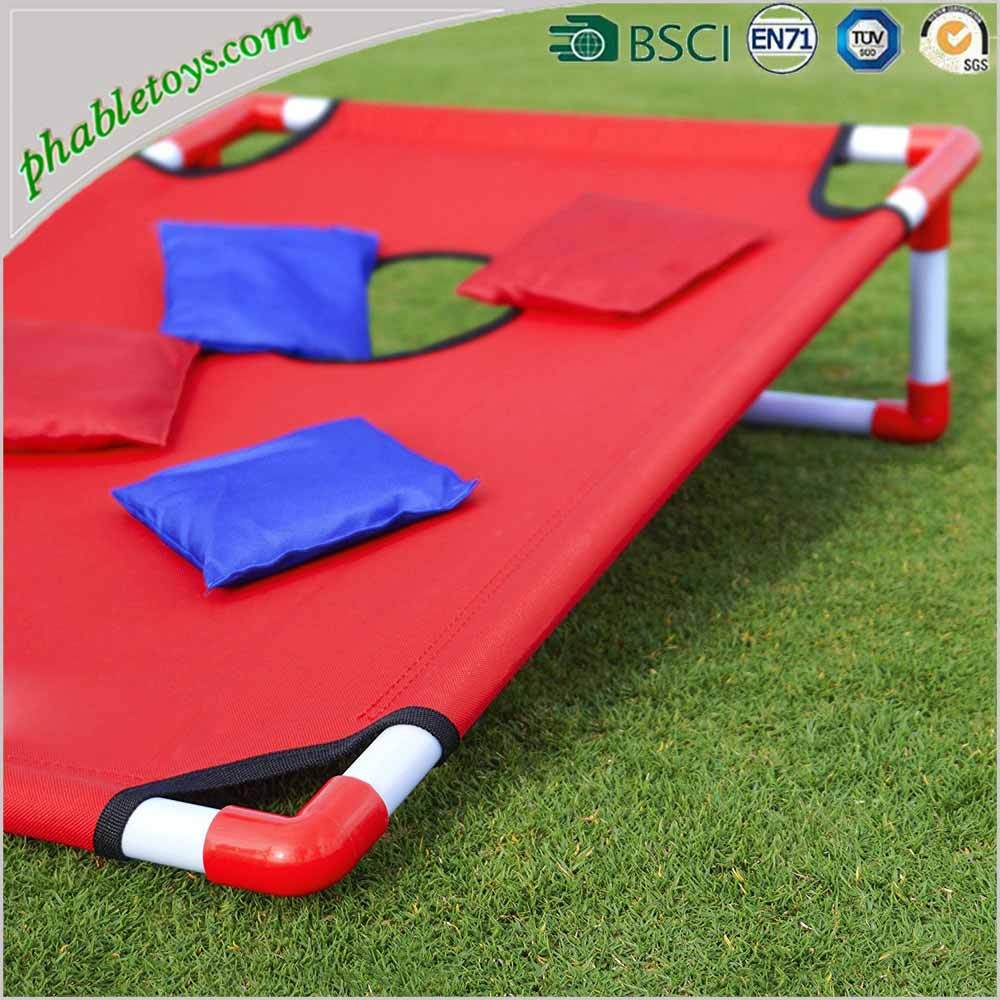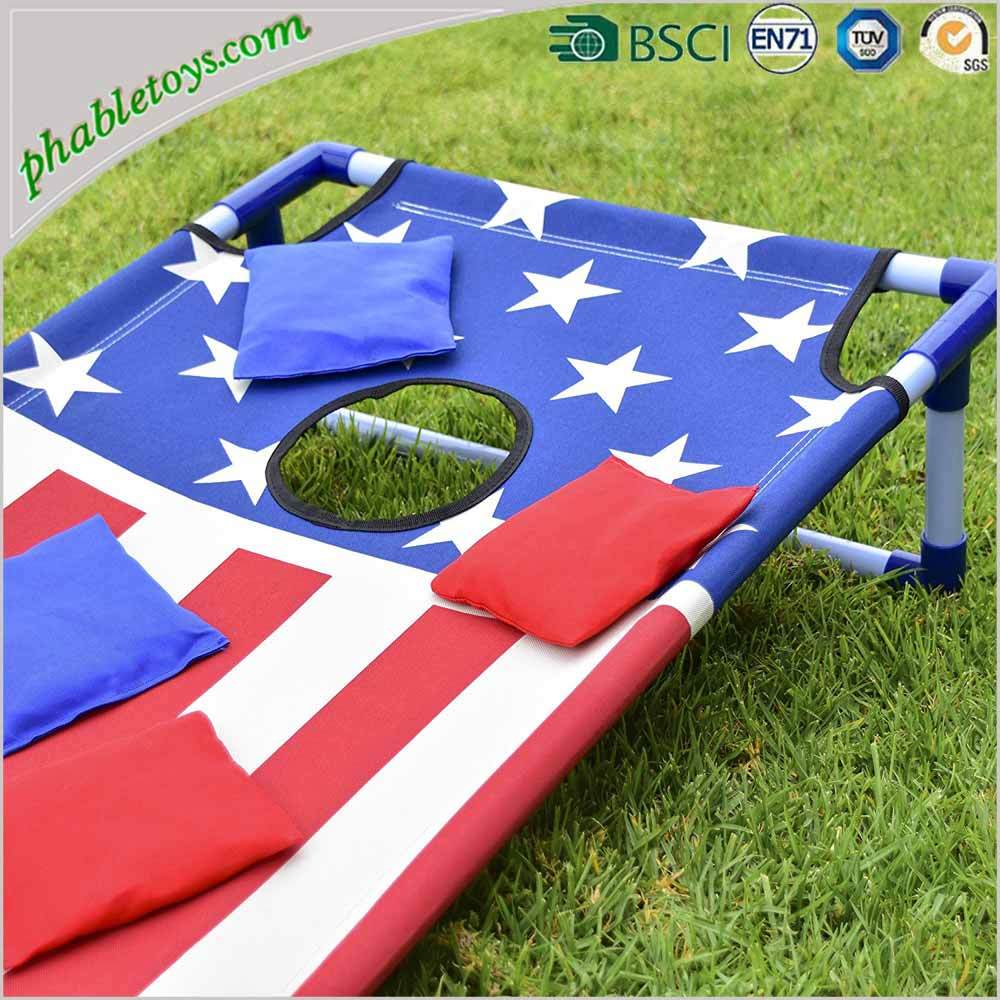 Cornhole is most famously known for its contribution to tailgating parties. For American sports enthusiasts, the pre-game party is nearly as important as the actual sporting event. Fortunately, cornhole can help with that.
Because of its close associate with sports, it is common for cornhole boards and bags to be customized with sport team logos or mascots. Additionally, cornhole games often turn into highly charged competitive activities.
But stadium parking lots aren't the only place cornhole boards are erected. Cornhole is usually a staple for backyard parties, BBQs, family reunions, or just about any other outdoor activity.
Often times, cornhole is taken inside too. Physical education teachers know cornhole is the ideal indoor activity when the weather is too inclement for outdoor learning.
In bars and pubs all across the country, cornhole has replaced traditional games like darts. Individual cornhole matches and tournaments take place in conjunction with drinking and socializing. Some bar patrons even turn the cornhole match into a drinking game.
While cornhole is often thought of as a form of entertainment, it also has practical uses. Many companies host cornhole tournaments as clever marketing events. Likewise, many charities and non-profit organizations host cornhole tournaments to raise money.