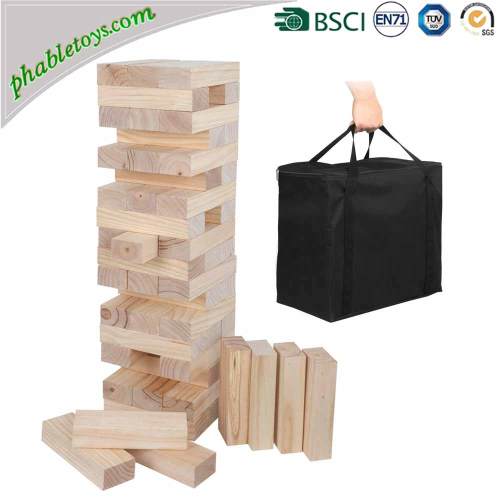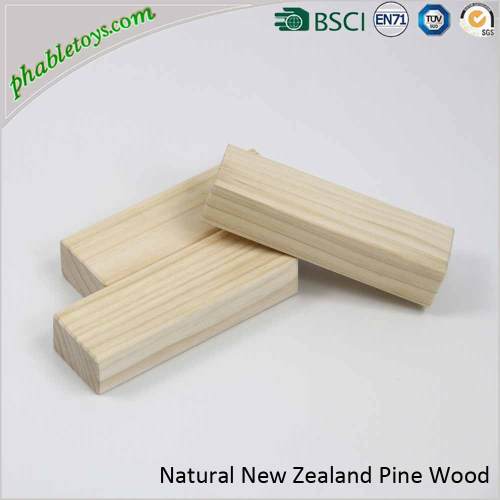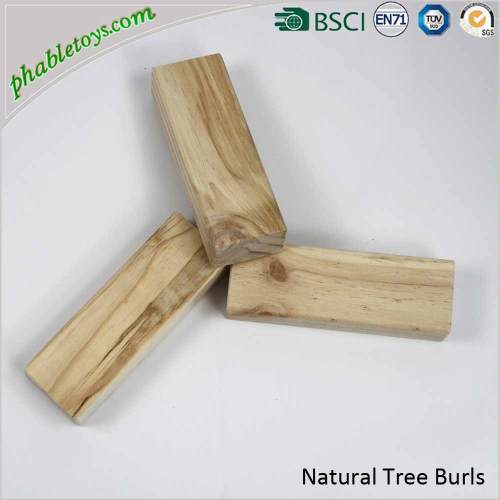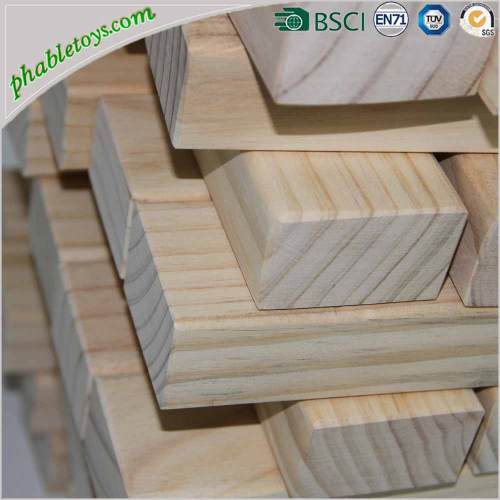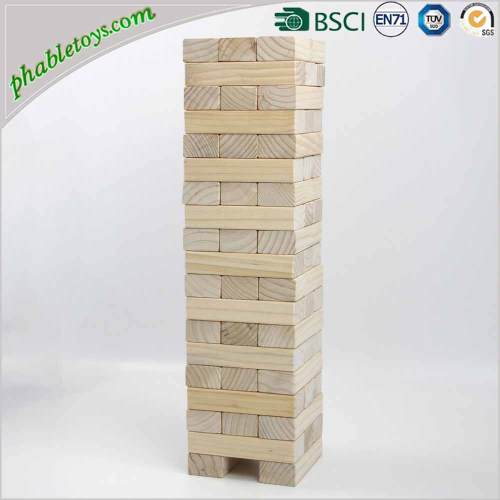 Giant New Zealand Pine Wooden Tumble / Tumbling Toppling Tower / Timbers
Description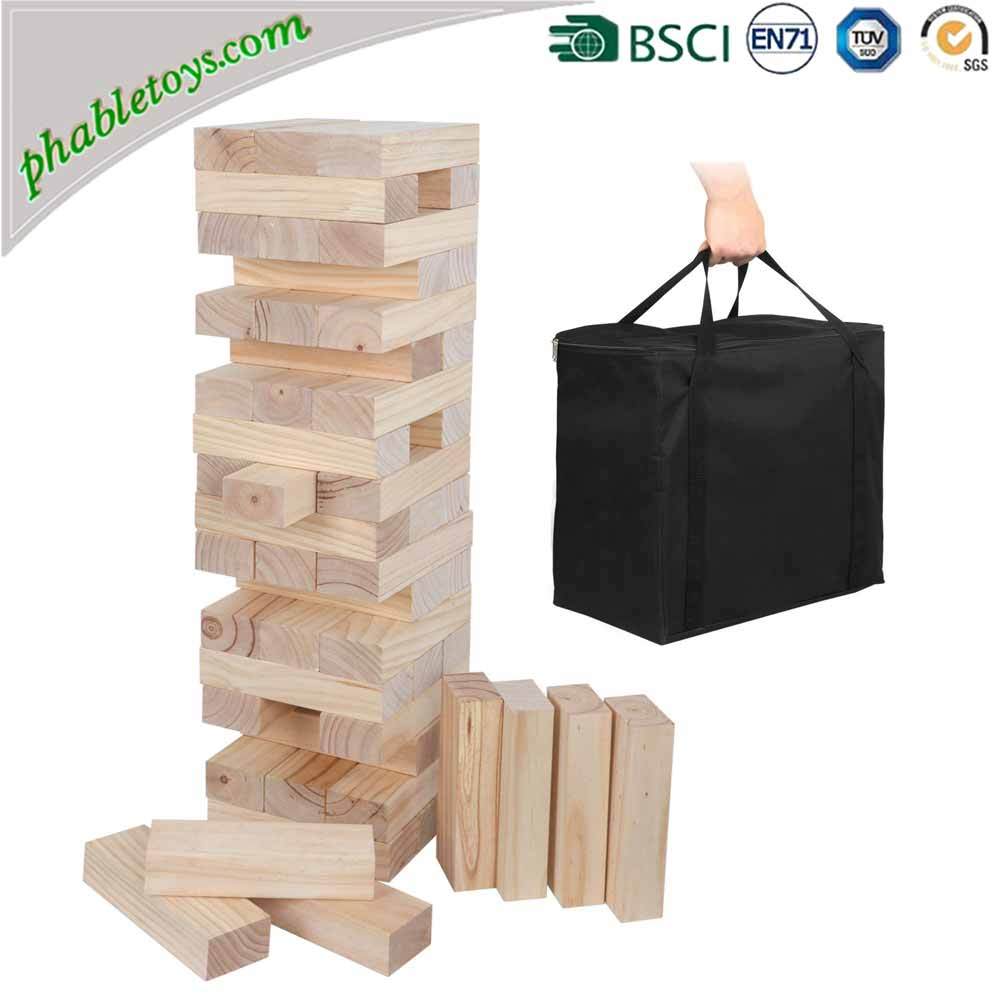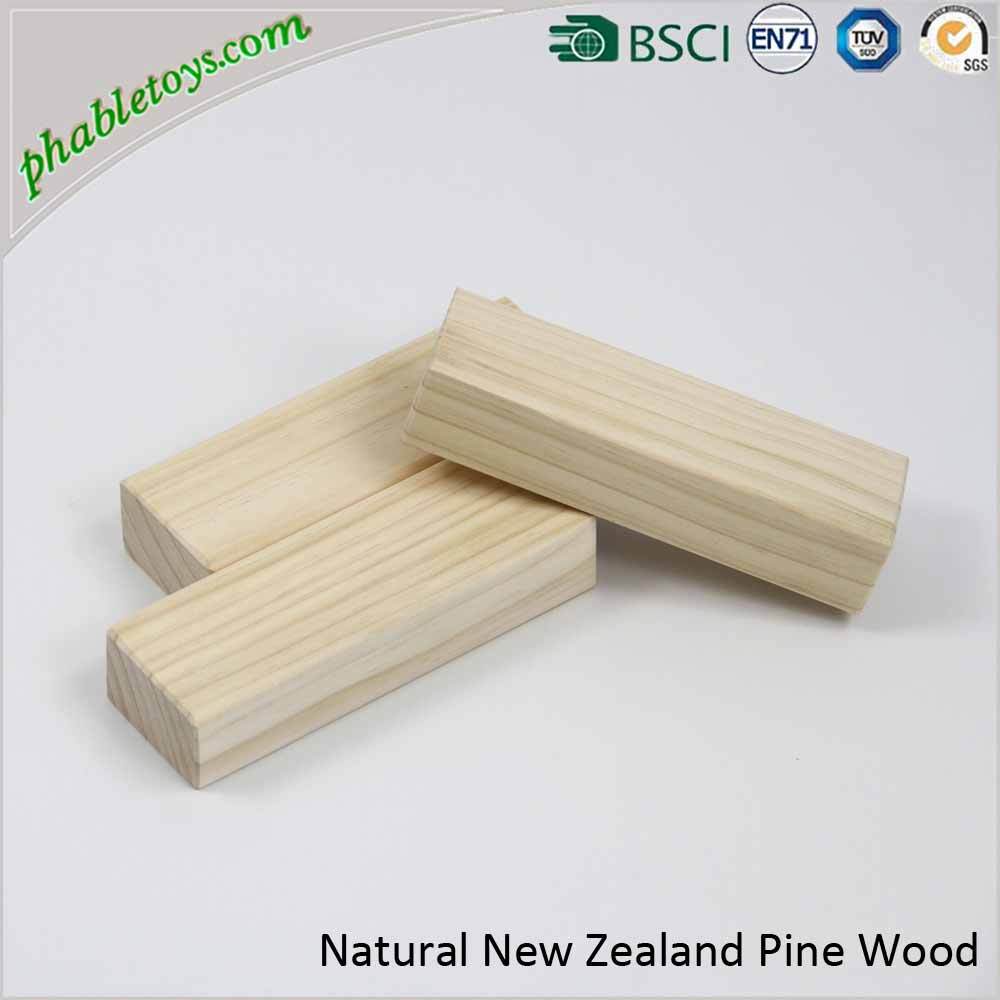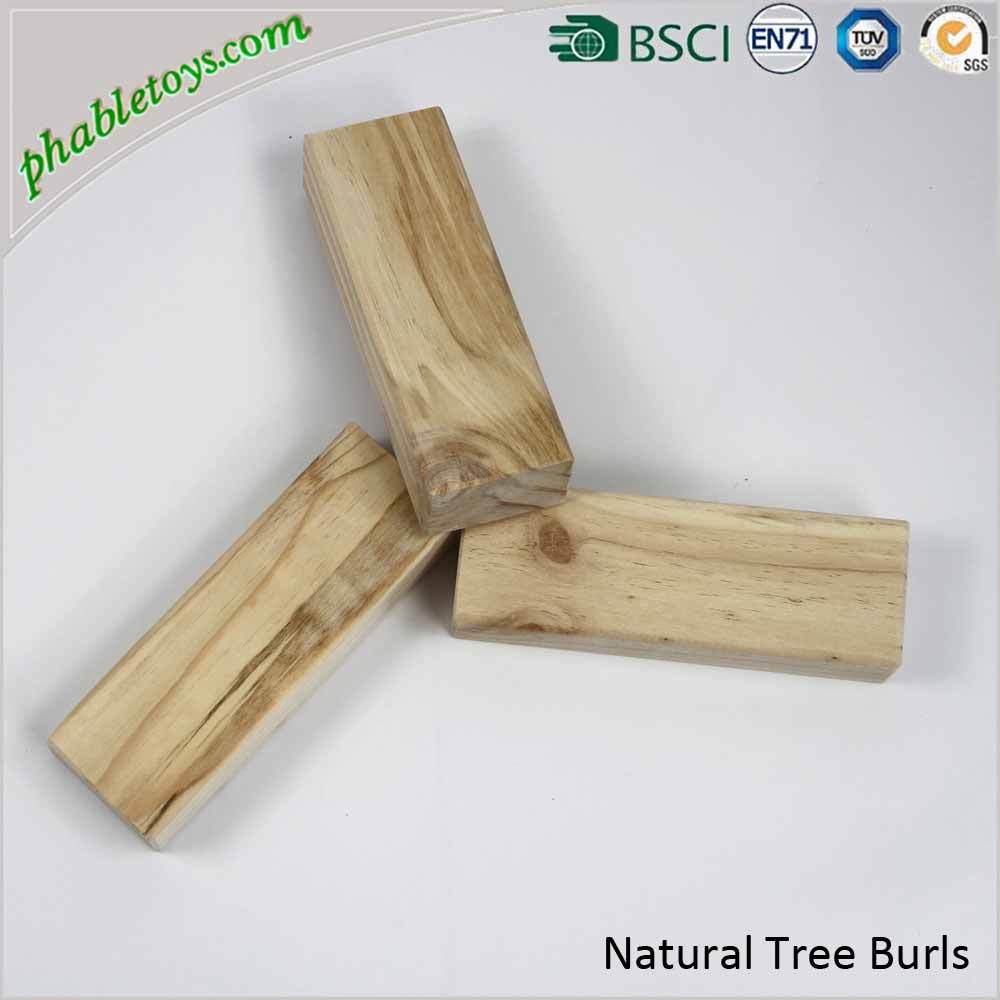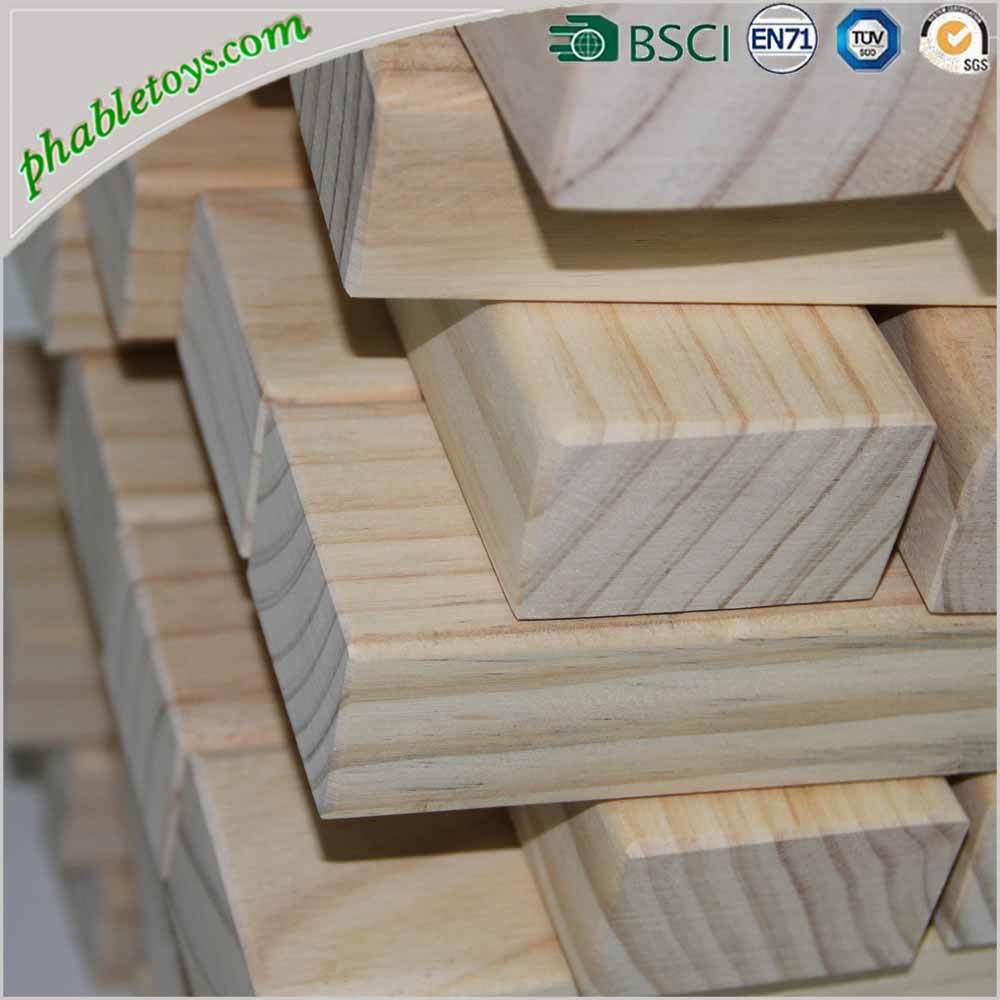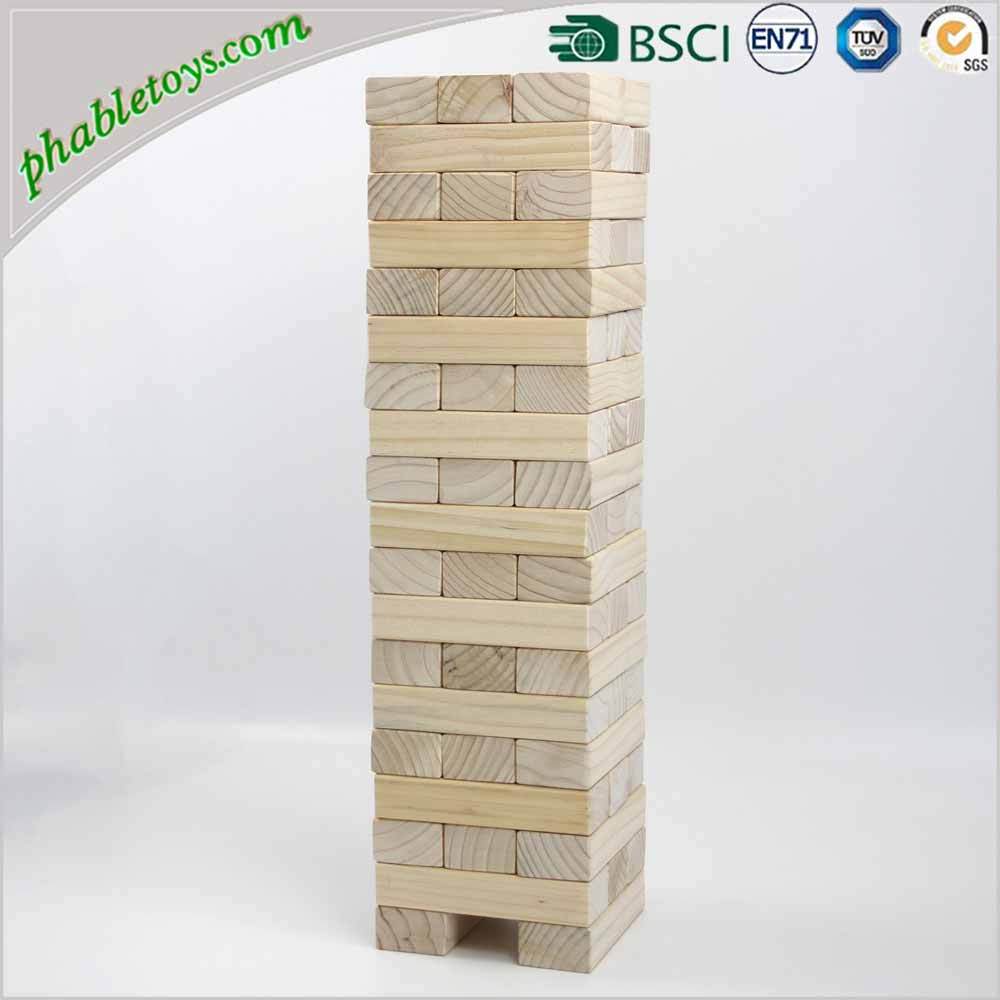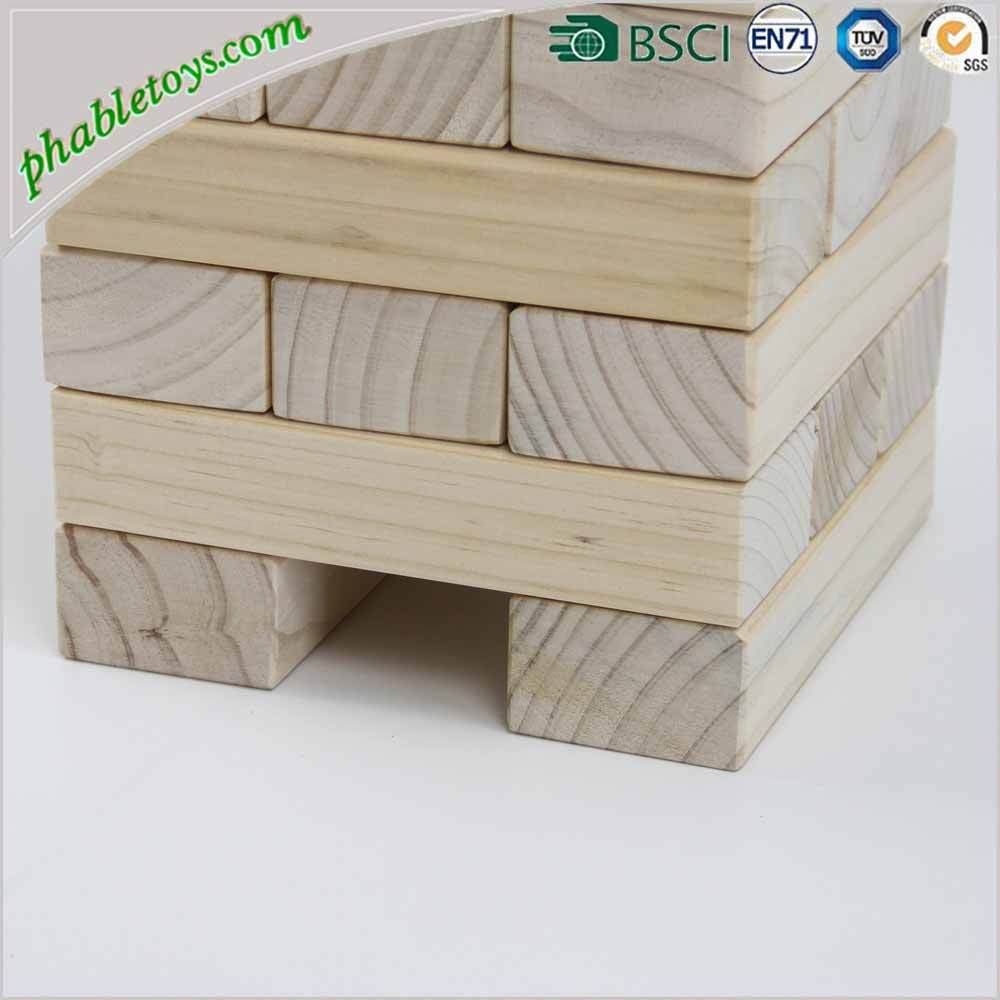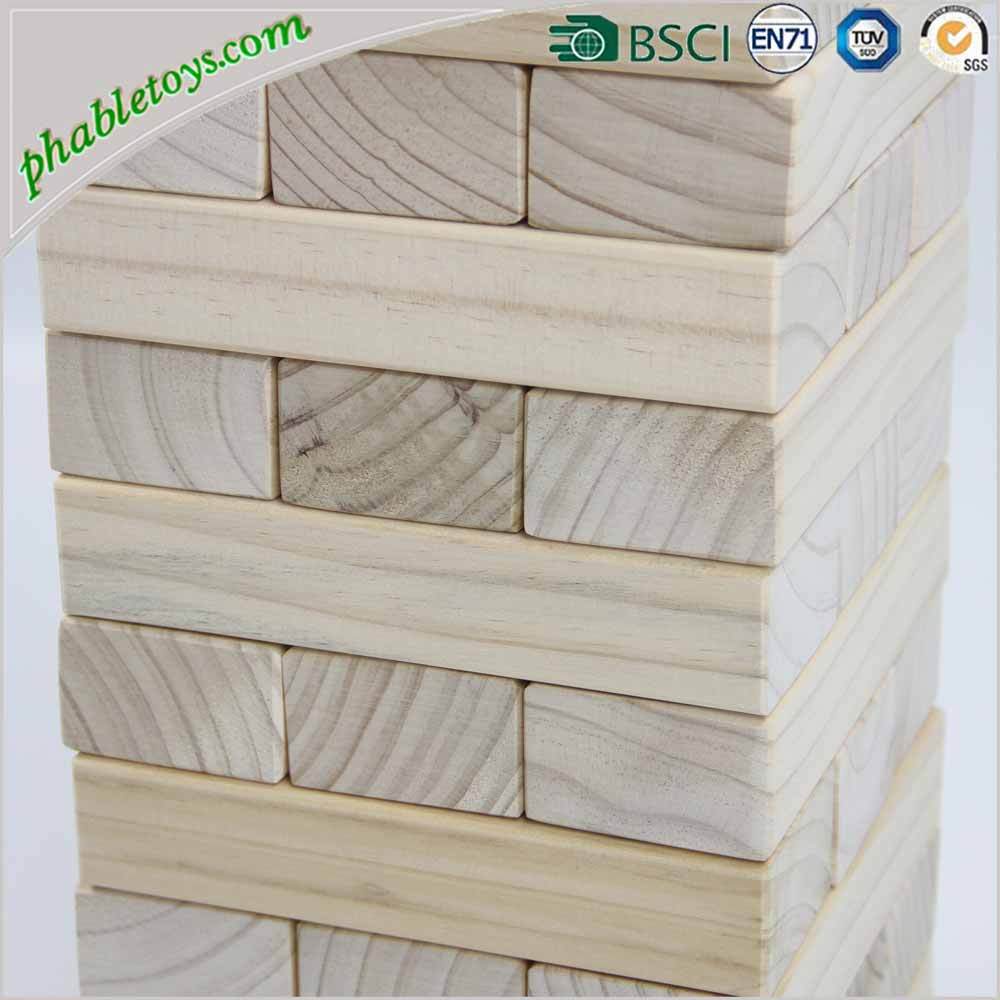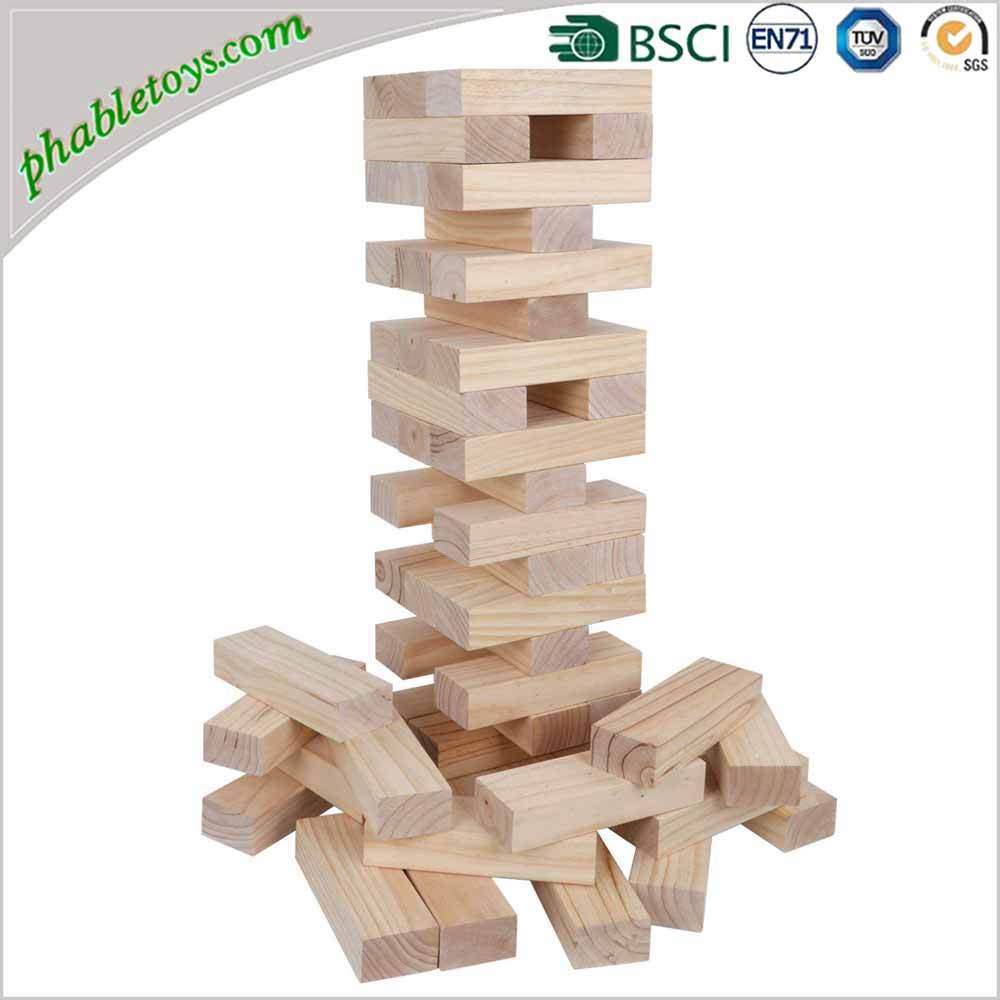 The Garden Games Giant Tower contains 60(custom) pine blocks from renewable resources, so giant that it really does stand out from the crowd. With an average build height of 1.8m you will be kept entertained for hours.
The aim of the game is to build the tower as high as possible without letting it fall. You could even use it for team building to see who's tower lasts the longest and builds the highest, perfect for any party, work event or BBQ.
The Garden Games Giant Tower sits between our very popular Garden Games Hi-Tower and the Mega Hi-Tower and is supplied in a box that the game can be stored in when not in use. The pine blocks have a superior finish giving the game a real quality feel.