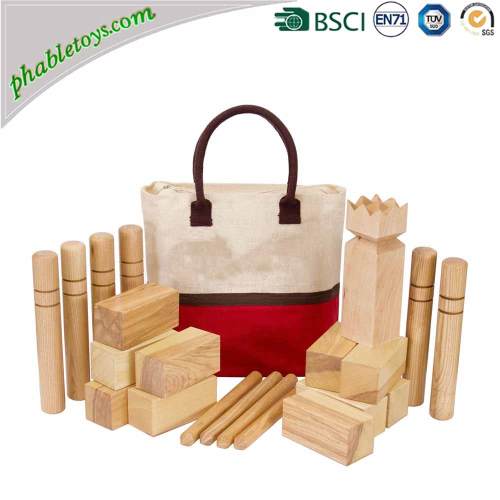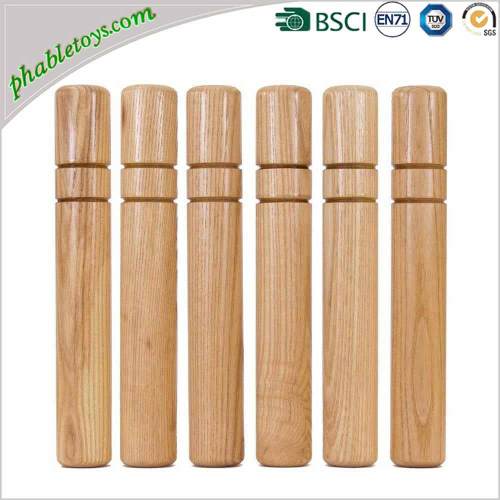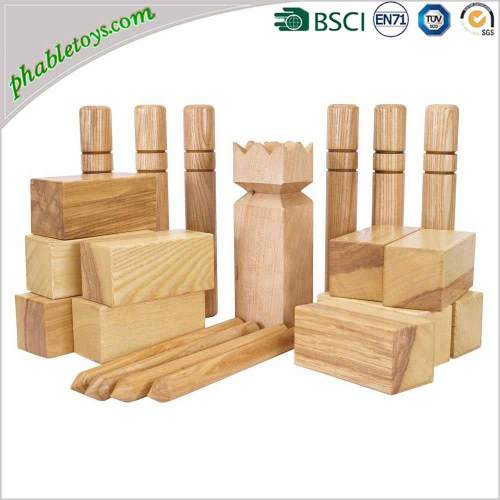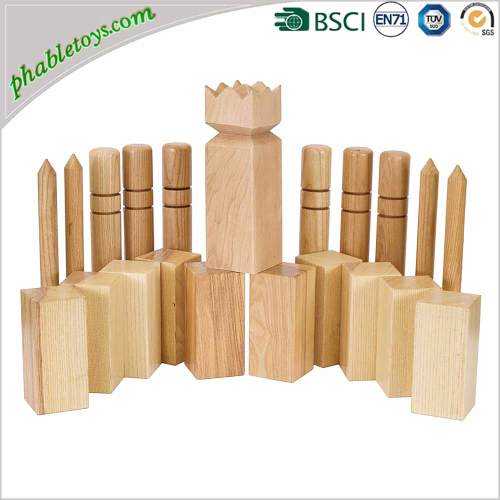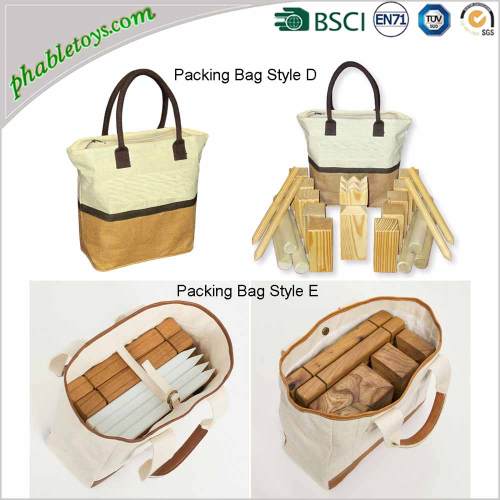 Outdoor Kids New Zealand Pine / Rubber Wooden Yard Garden Kubb Games Set
Description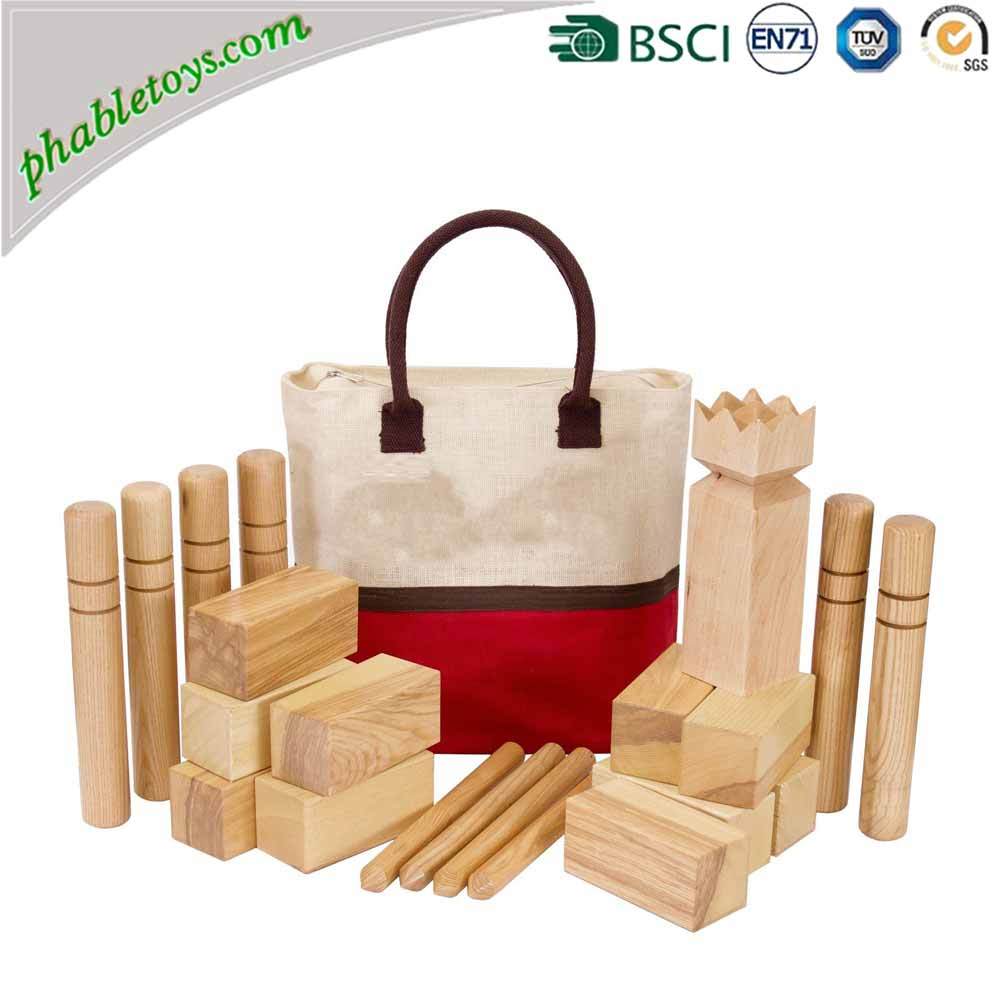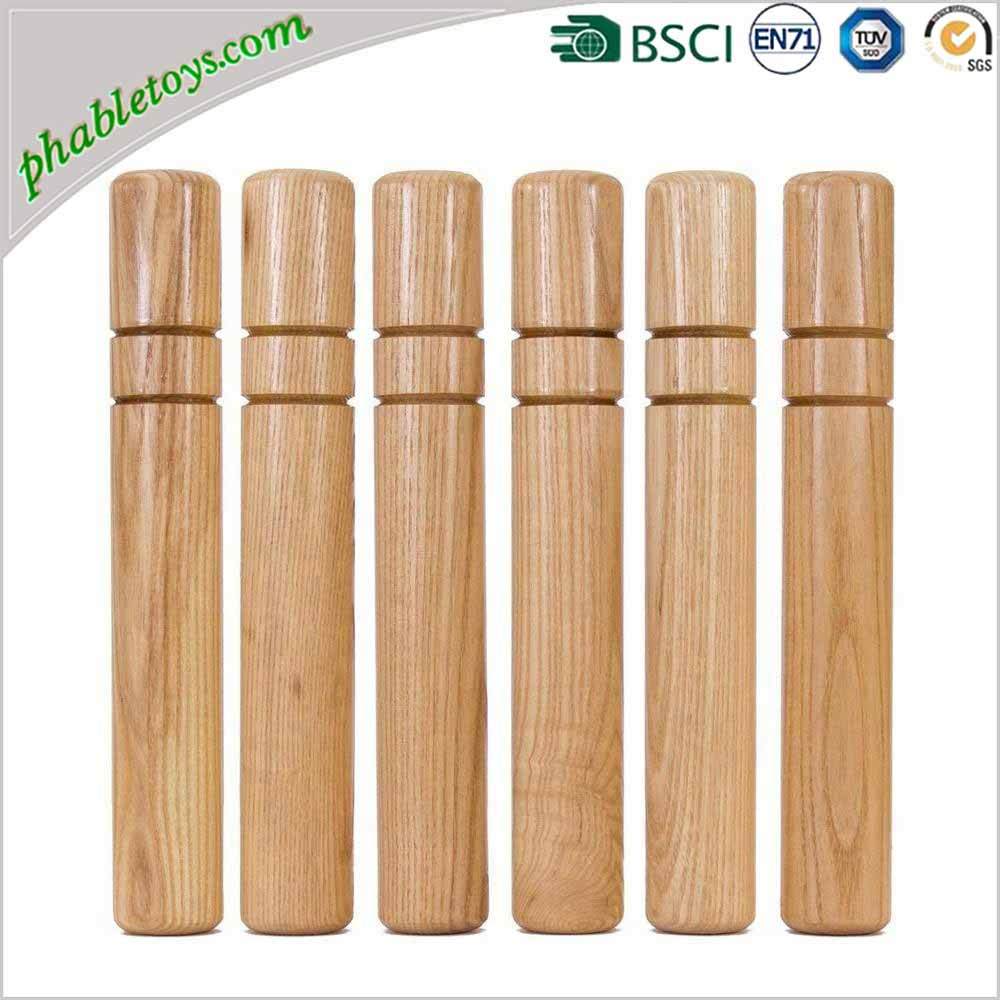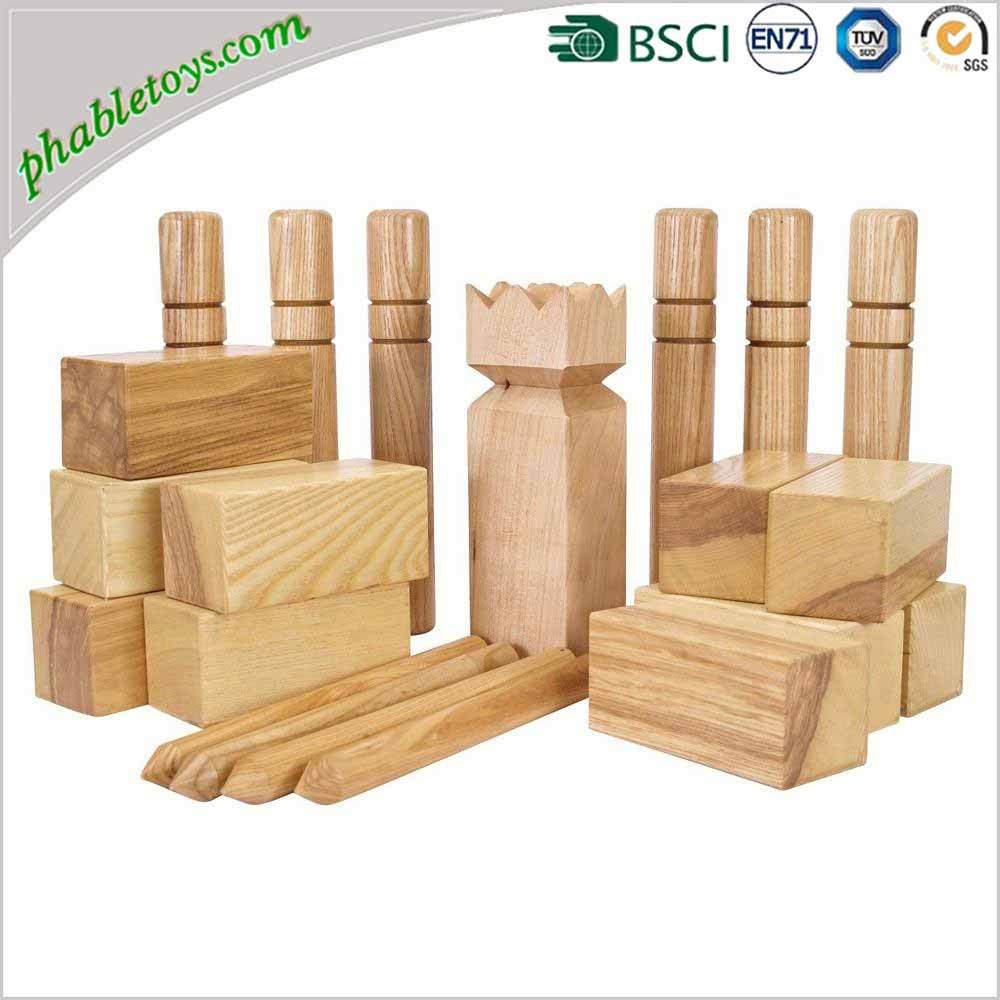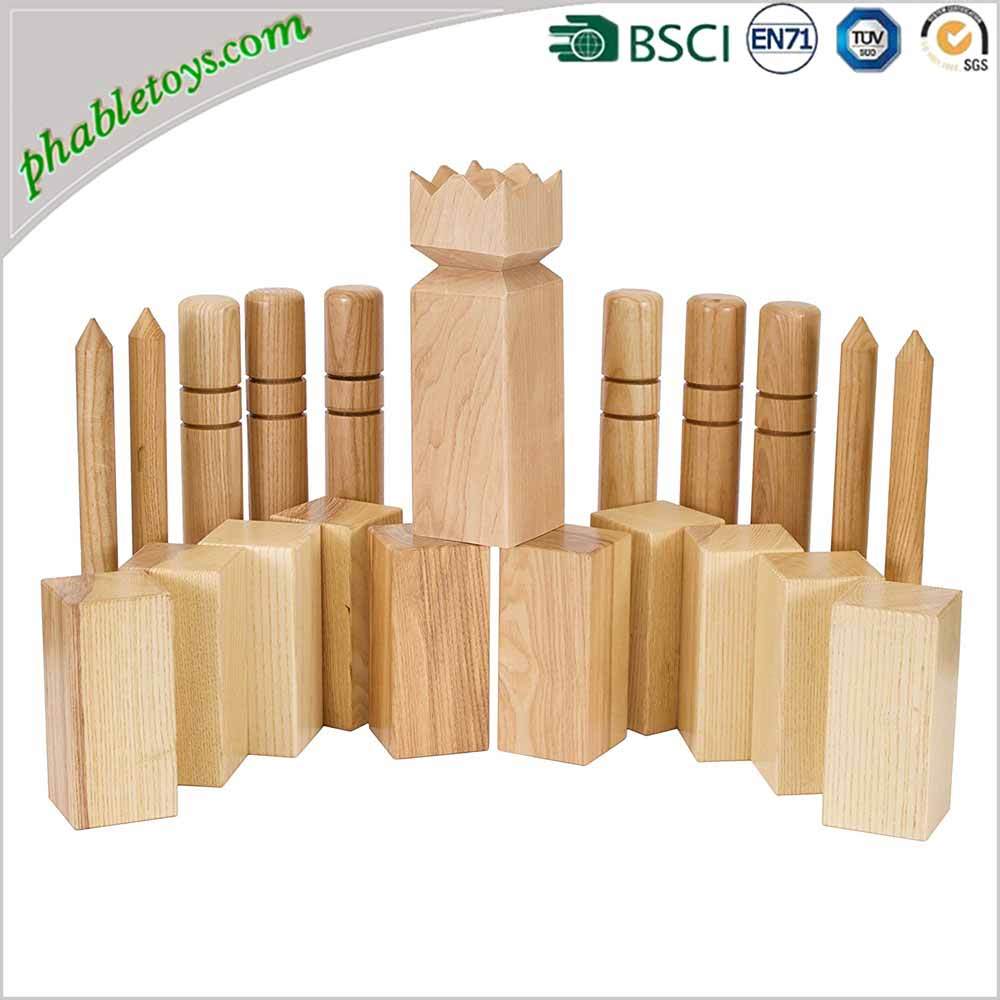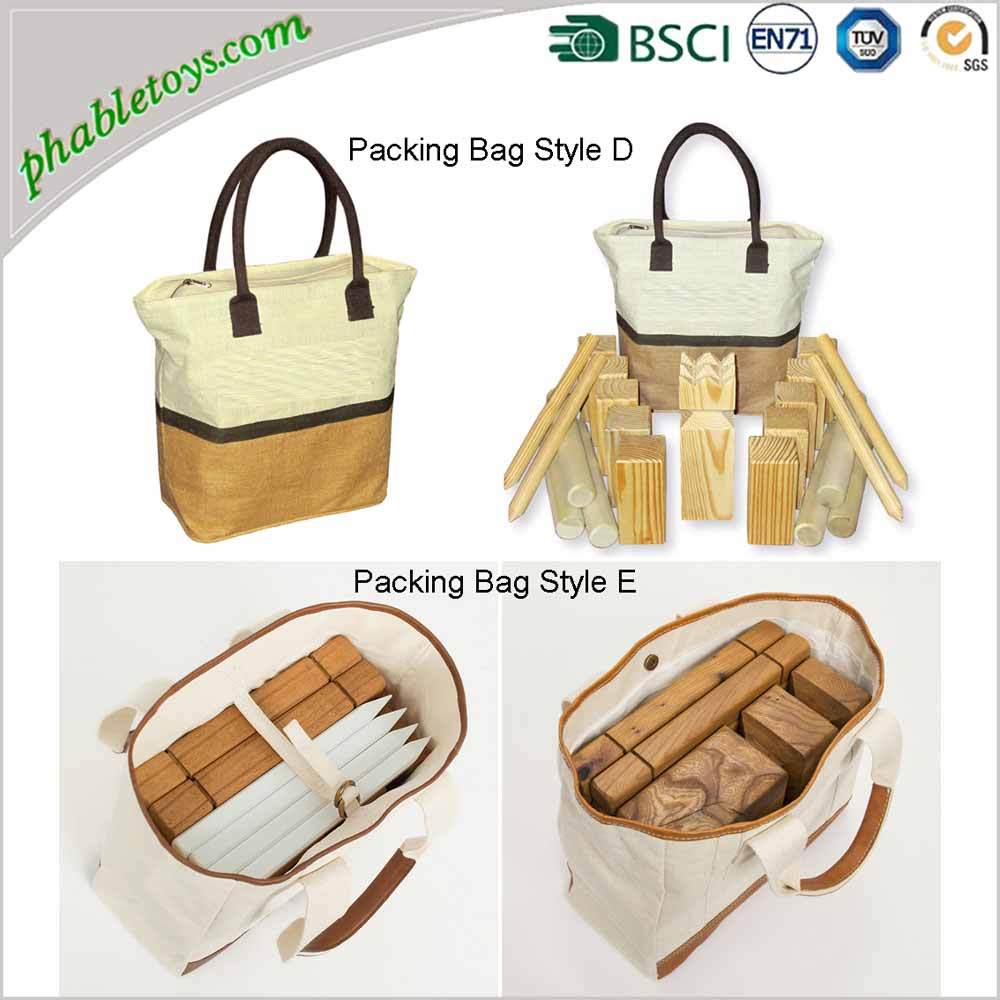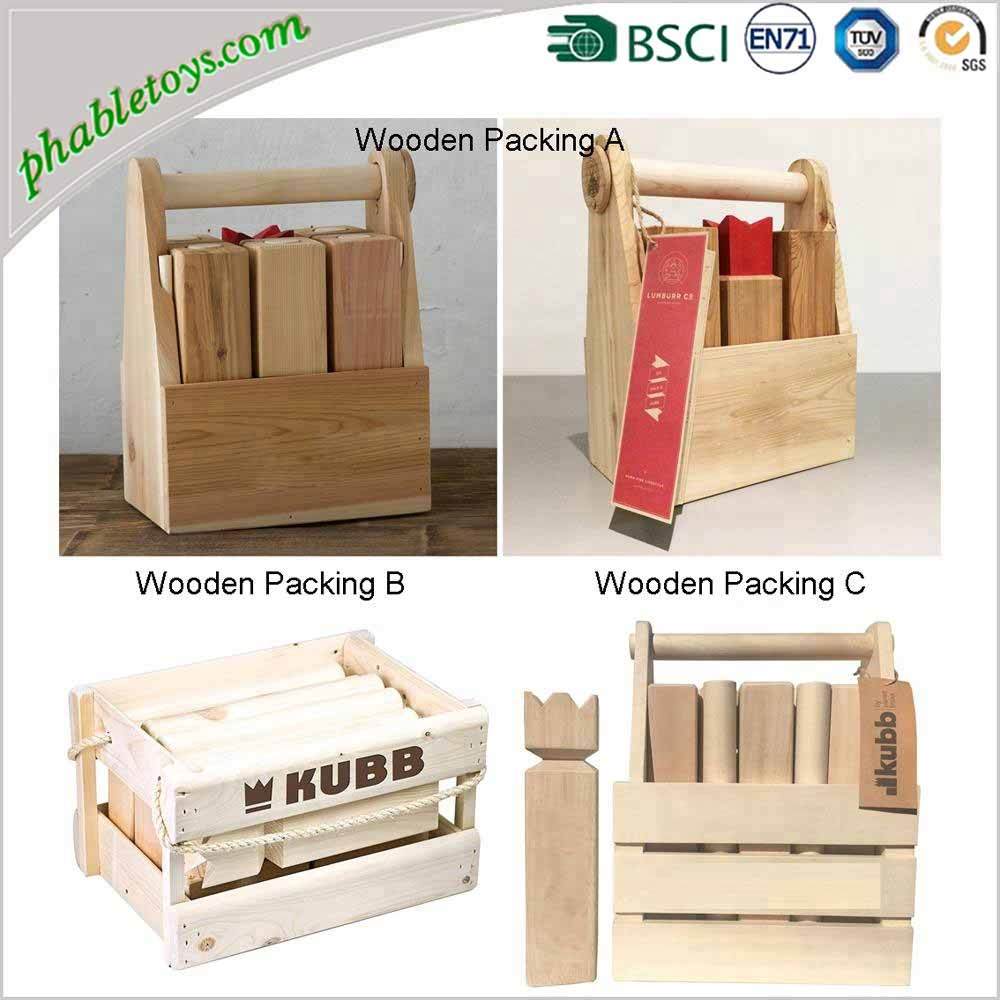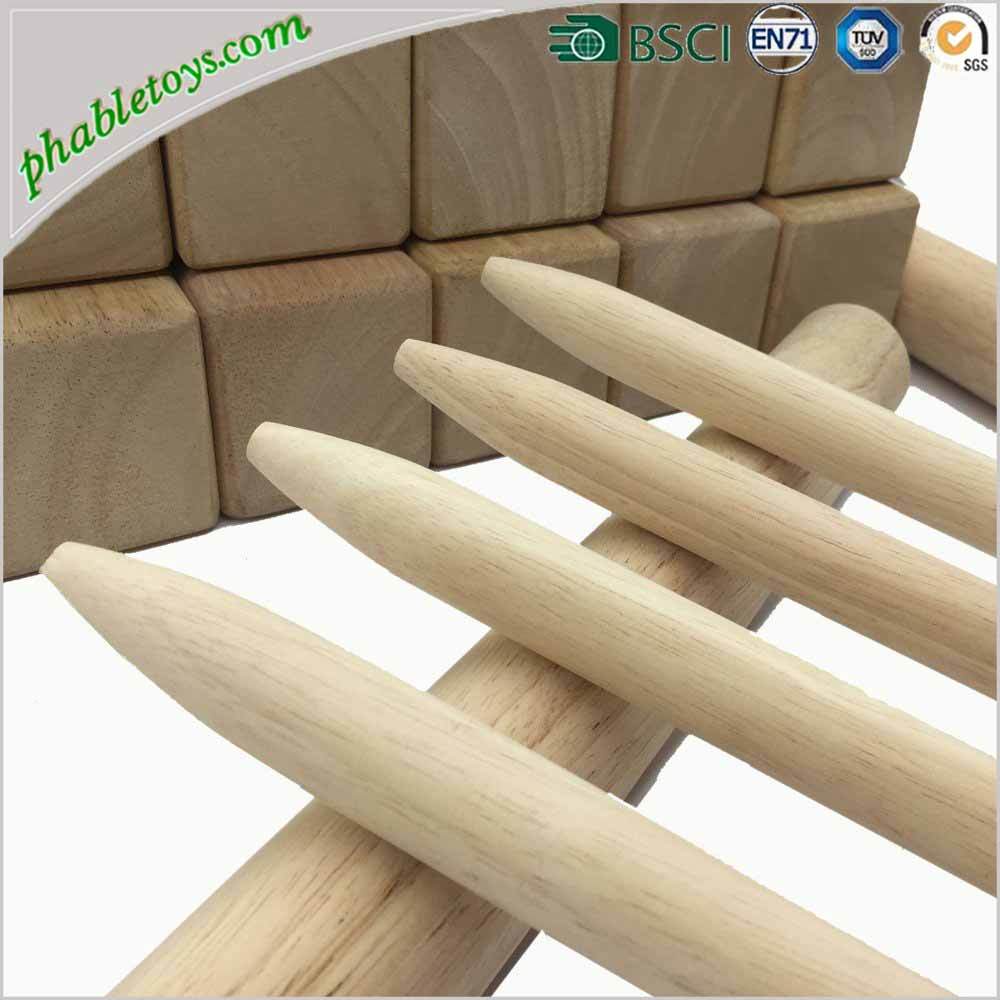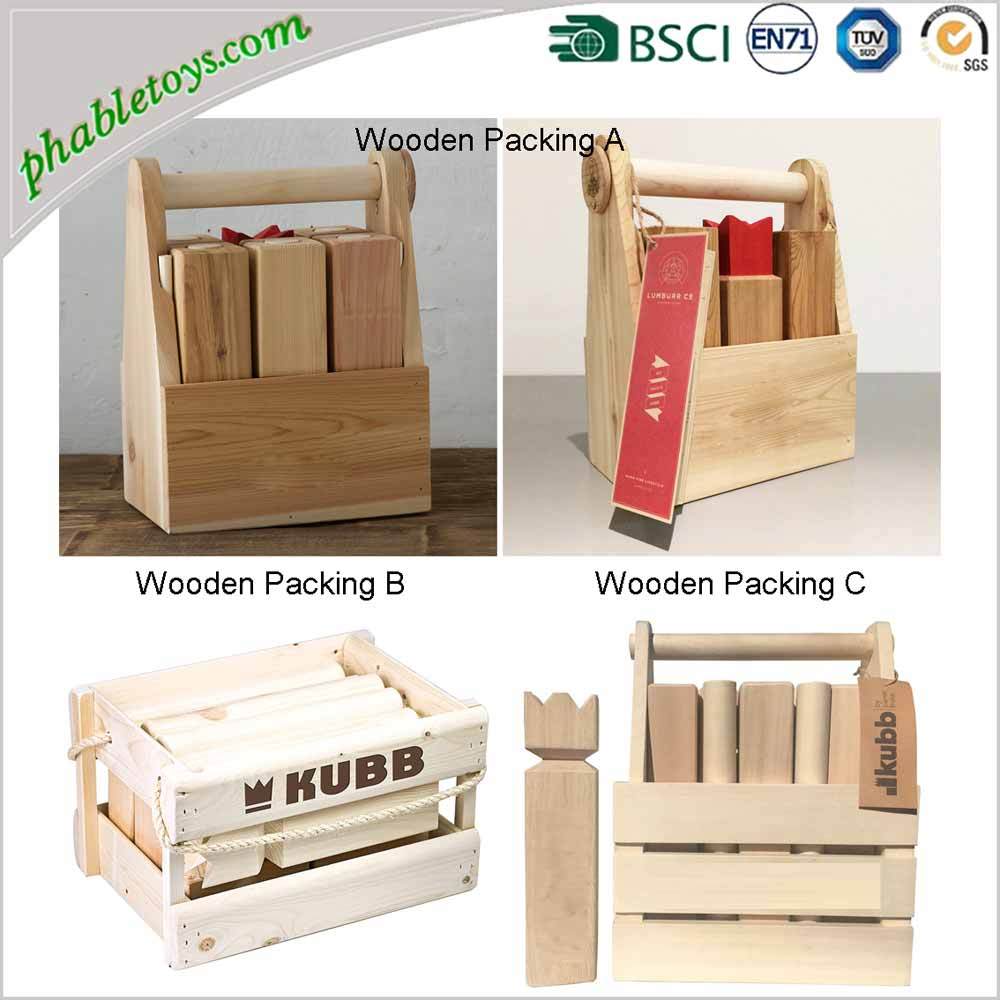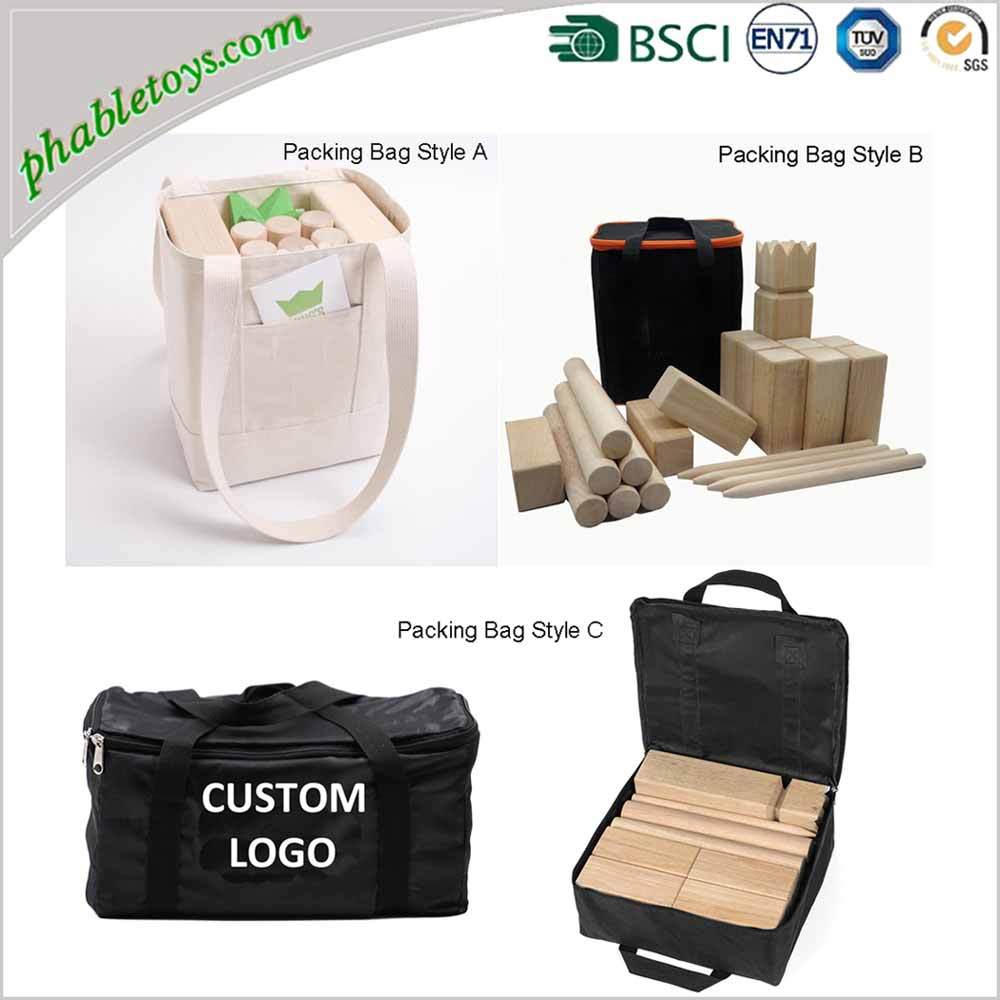 The rubber wood Kubb game is well known not only in Sweden but through out Europe, it has been played for over 1000 years! Similar to our kubb birch but made from stronger rubber wood.
The game Kubb (pronounced koob) is addictive, uses skill and strategy and is also known as The Viking Chess Game.
Made of hard wearing rubber wood, this game will last for many years to come and is suitable for the entire family to play together. A great garden game or perfect for taking to the beach too.
The game is similar to skittles or bowling where you have to throw to knock over the kubbs on the opposing side. An addictive game, great for all age ranges.